Abuja
Abuja is the capital city of Nigeria, in the middle of the country. The skyline of the city, which was built largely in the 1980s, is dominated by Aso Rock, an enormous monolith. It rises up behind the Presidential Complex, which houses the residence and offices of the Nigerian president in the Three Arms Zone on the eastern edge of the city. Nearby are the National Assembly and the Supreme Court of Nigeria.
Swimpro is a platform that connects instructors to learners and empowers aquatic prowess for all training levels.
We offer swimming training to adult, and kids.
Our Footprint
We are just one call away
Friends in High Places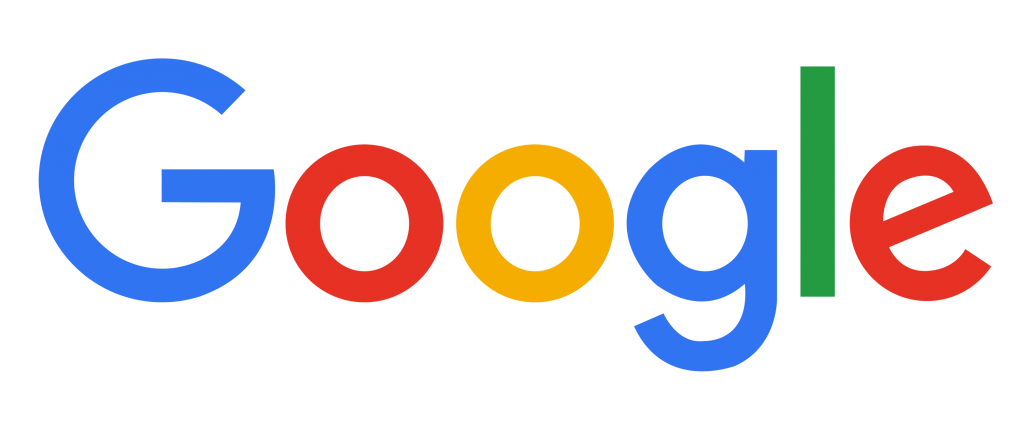 Are You An Instructor?